Vizalia Studio Portrait
This is Yogi he is a wonderful puppy. He was very well behaved and gave unconditional kisses and loving. He was very well mannered for his portrait and his family was very pleased with the results!
Studio Portrait
This was a session for a commercial pet business. Las Vegas, Nevada
Pet Photography Studio
I don't usually convert images to black and white but I feel that this image captures everything a black and white image should have.
Husky- Dog Studio
One of the most gorgeous breeds of dogs is Husky. This was a fun session to document the new puppy coming into the family!
Dalmatian Studio Portrait
This beautiful girl is a service dog and is part of the Reading with Rover program at the Henderson, NV library. I photograph the dogs in the program and she was one of my favorites.
Rescue Puppy Portrait
This is Tahoe, I heard about a hoarding case in California and I drove out to help! This was one of the dogs that I brought back because he caught my attention and was super cute! I love his smirk that I captured in this portrait!
Heeler Puppy Portrait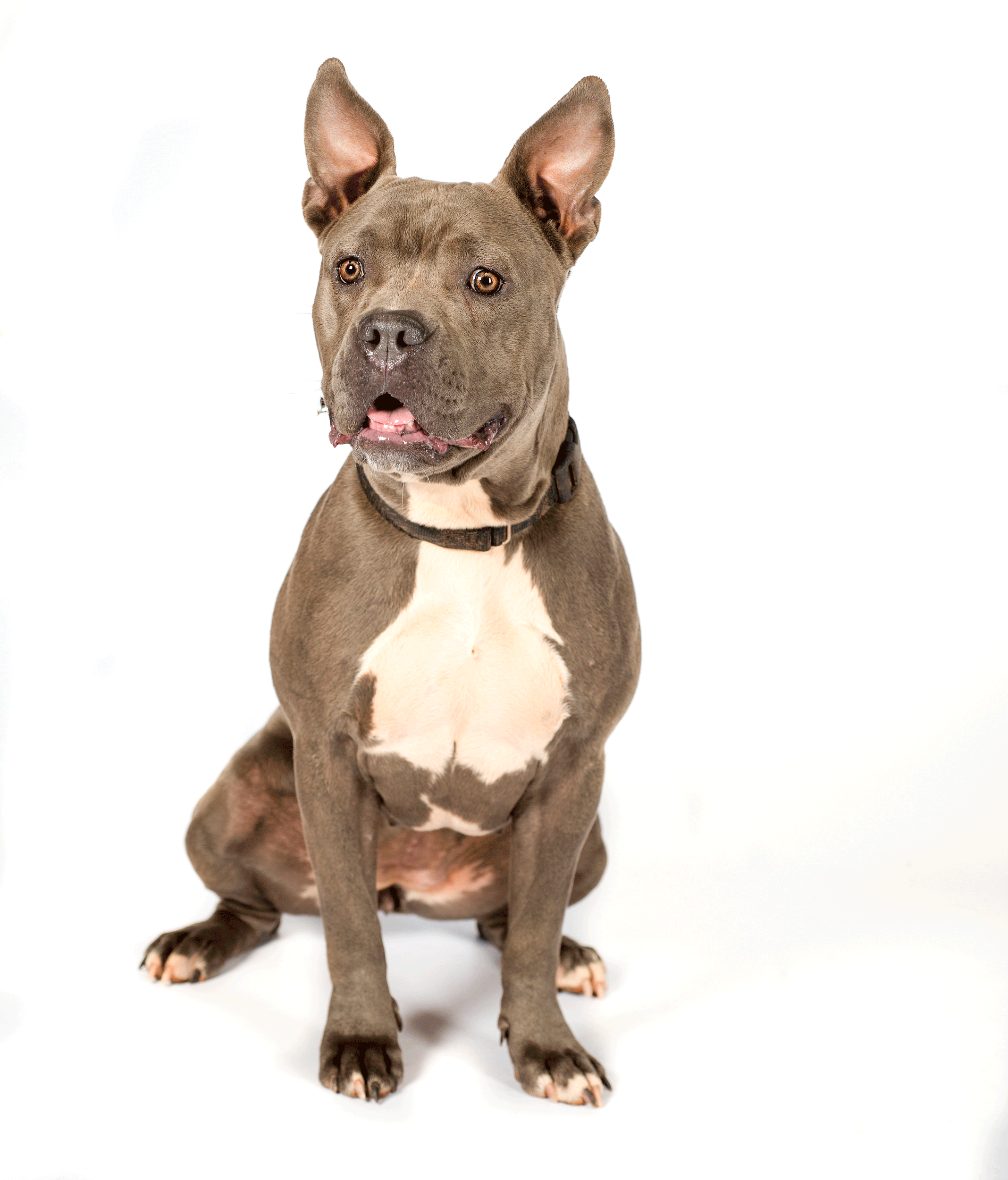 Portrait- Rescue
This sweet girl was a rescue. She had a wonderful demeanor, and loved having her portrait taken. Studio to you is a wonderful way to showcase your pets in a setting. Photographing with a simple background lets the dogs personality really come thru in the images.
Borzoi
What an interesting dog breed, Borzoi. This was my first time meeting one and getting the opportunity to photograph the breed. This dog was very tall and had a unique build.
Bark Gallery Studio to you
This girl is ball crazy and so for fun we added tennis balls around her for the session. This was one that we got some attention on and you can tell she is ready to play fetch.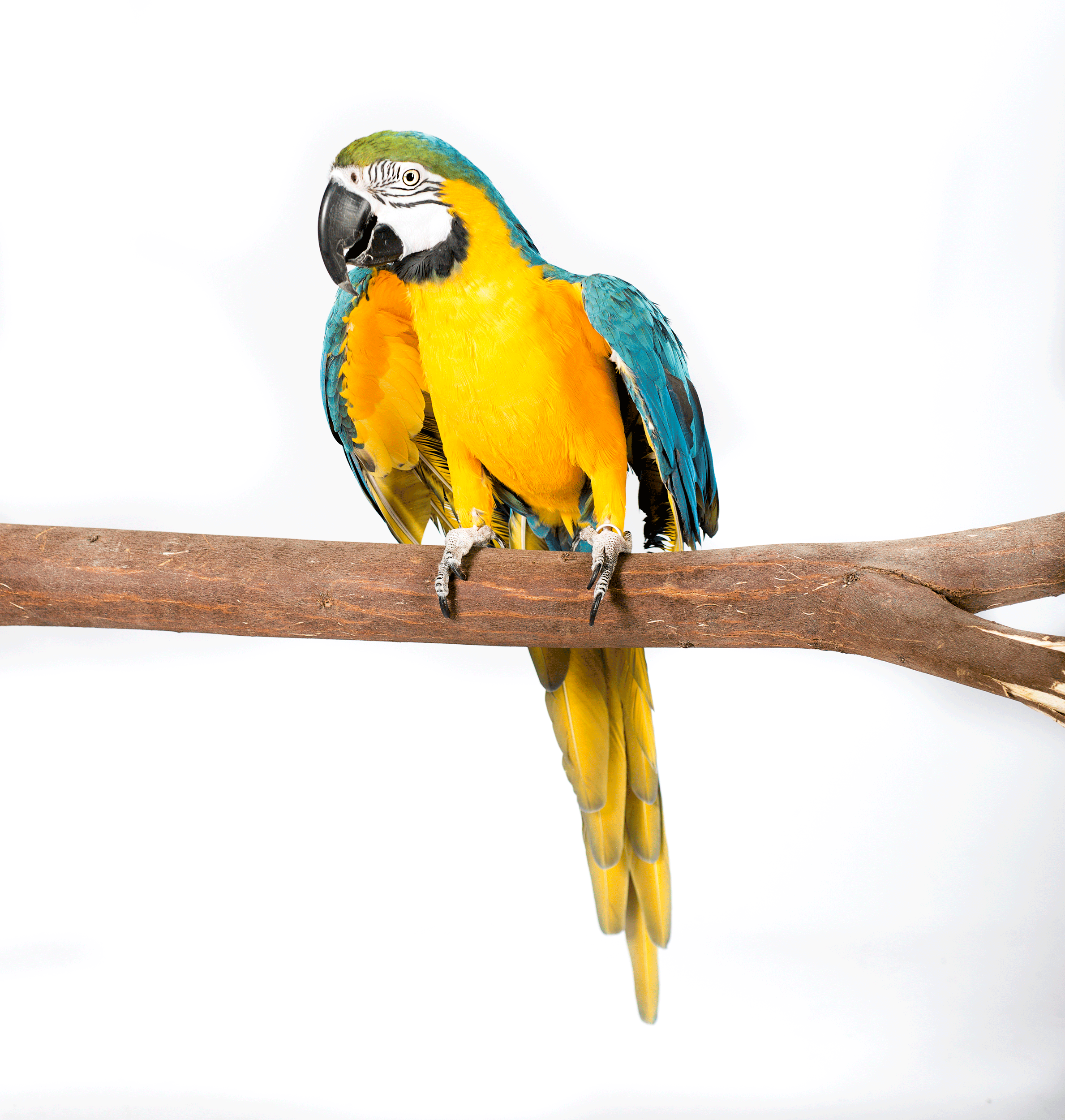 Macaw Studio Portrait
Macaws are always a blast to photograph.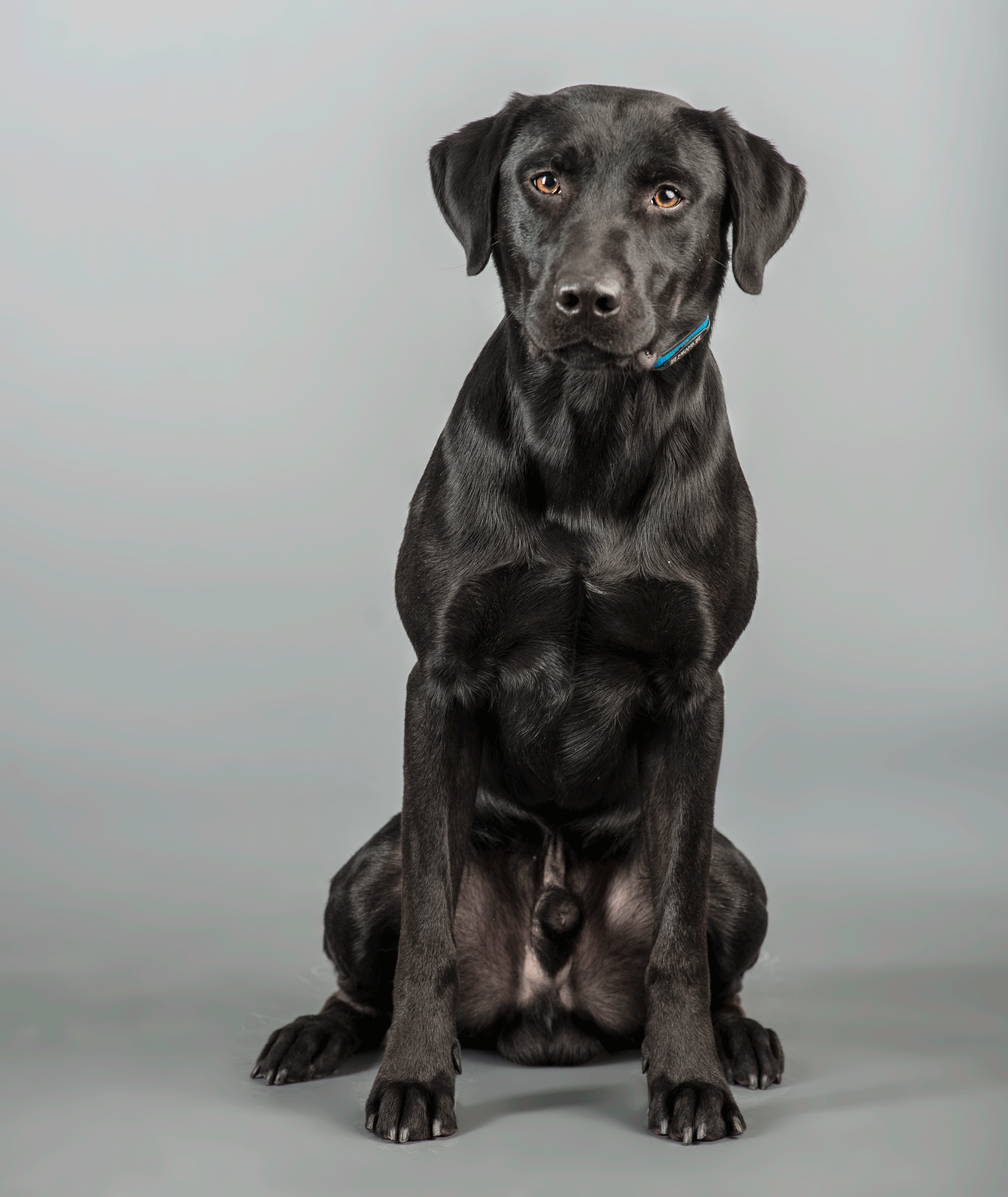 Demo Dog Portrait
Black labradors is one of my favorite breeds. They are a loyal breed and very fun to play fetch with, and love to play in the water.
Rocky Pet Portrait
Rocco was an in house studio session from a client. The client had these images printed on large wall canvases. She loved that it appeared to be Rocky's school portrait!
Bengal
This portrait was taken for a commercial client. The cats that they have travel around the country to various shows. They are amazing cats.
Bear
Bear loves to be in front of the camera.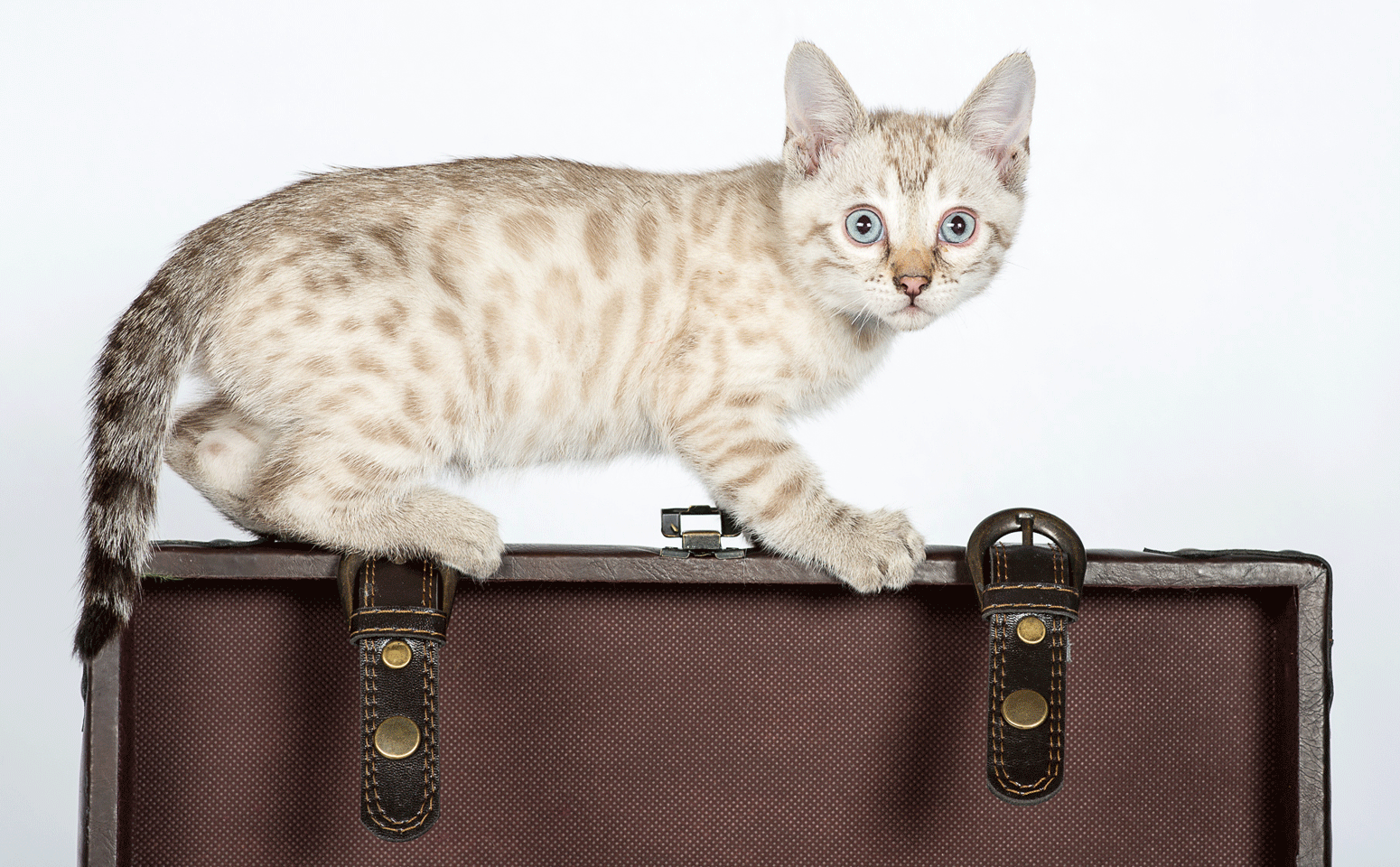 Bengal Kitten Photo
This was a younger bengal kitten. Extremely curious it was quite easy to get amazing portraits of this kitten.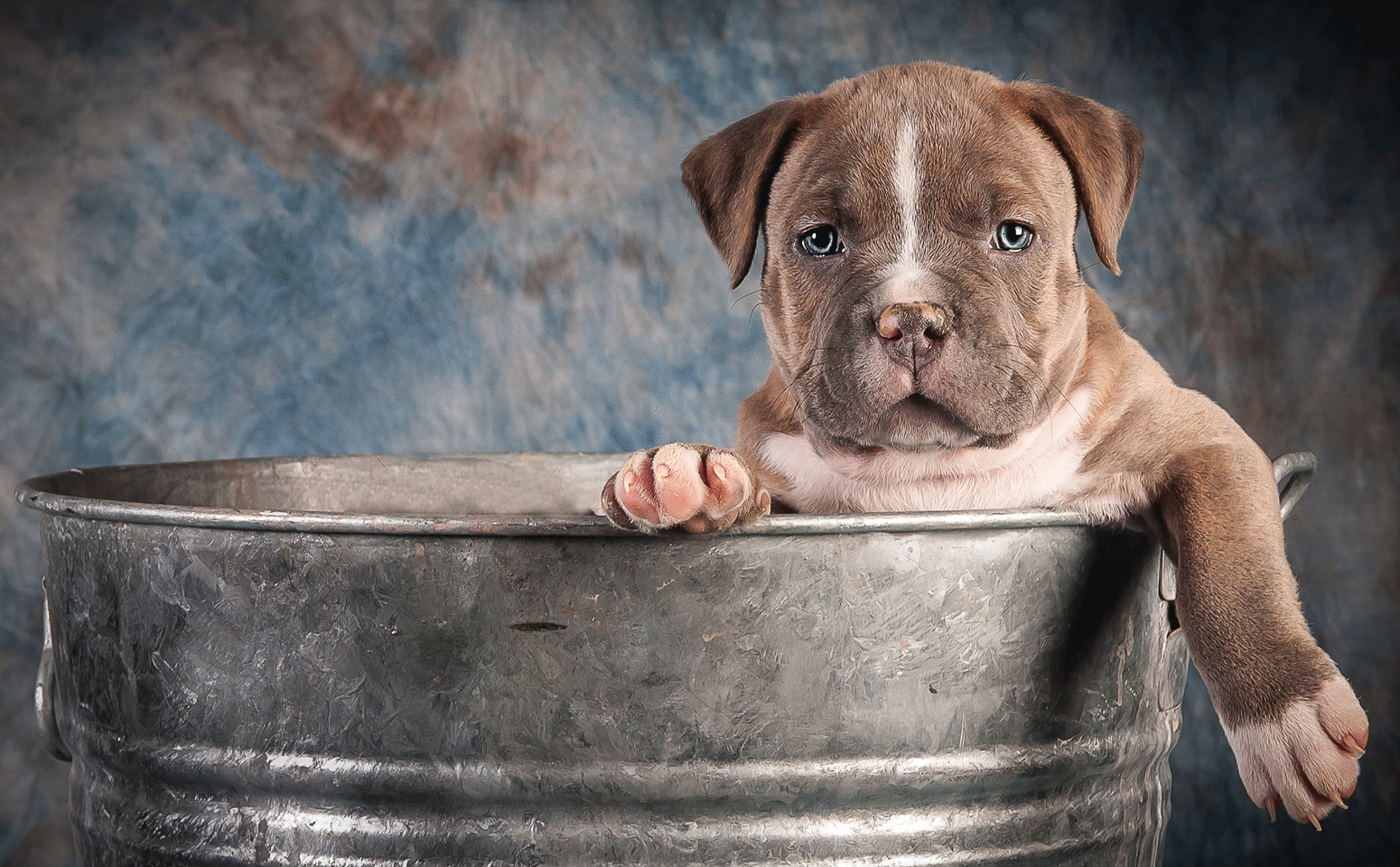 Puppy Portrait
Quite the face! This was from a studio to you session. This was the first litter of puppies for a papered dog with lineage. The portraits documented the litter and the wild fun personality of young puppies!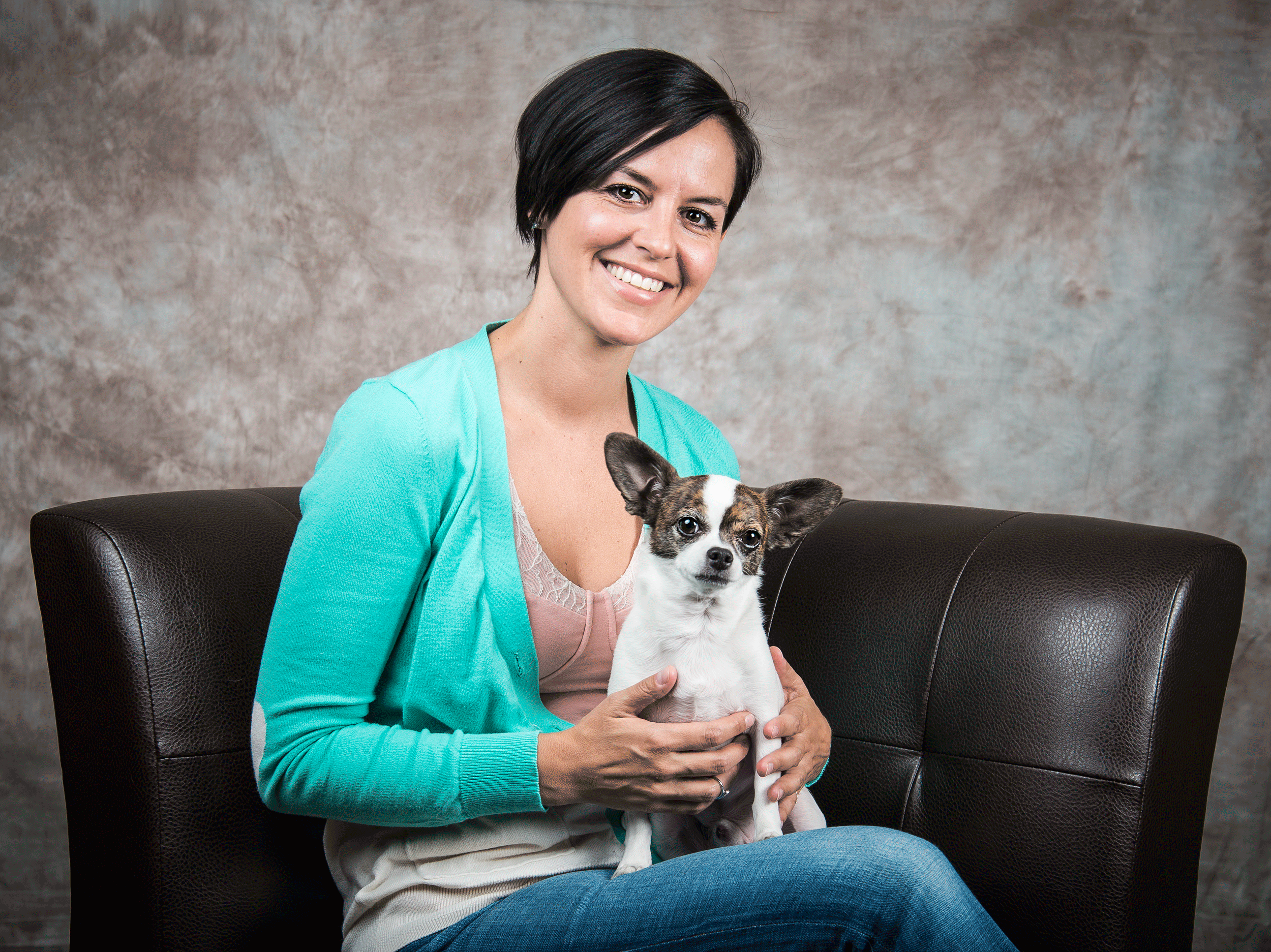 People and Pets
This was a session of pets and their people for a magazine. This is a typical studio session.
Yorkie - Las Vegas Pet Photography
Well isn't this a fun face! Yorkie was photographed during a commercial pet photoshoot in Las Vegas.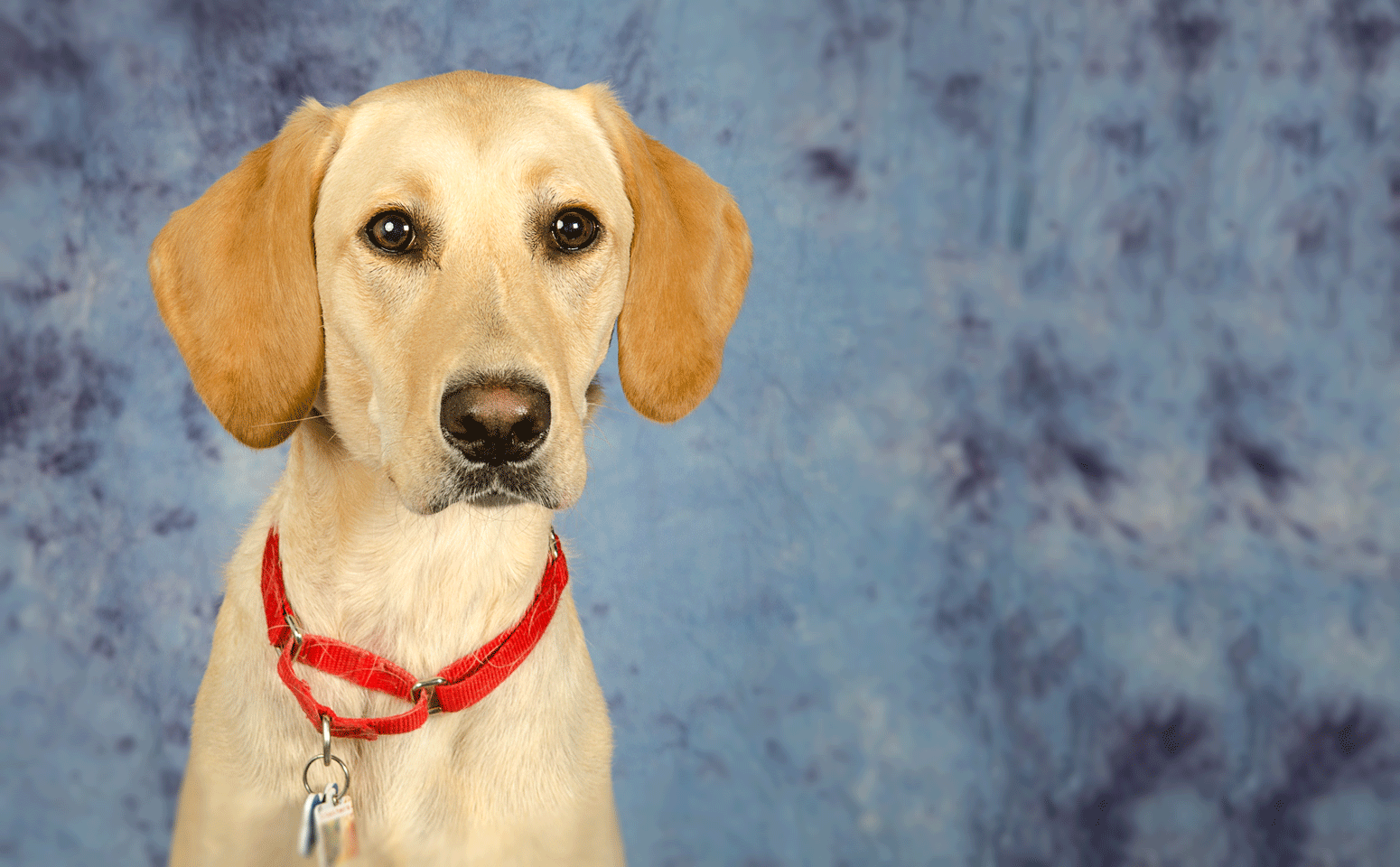 "King Benny"
This is Benny. He is a Las Vegas Labrador Rescue Alumni. He is quite the character. The list of tricks he knows grows constantly, currently he can push a wheelchair, ride a skateboard, wave, salute, bounce, and climb a ladder.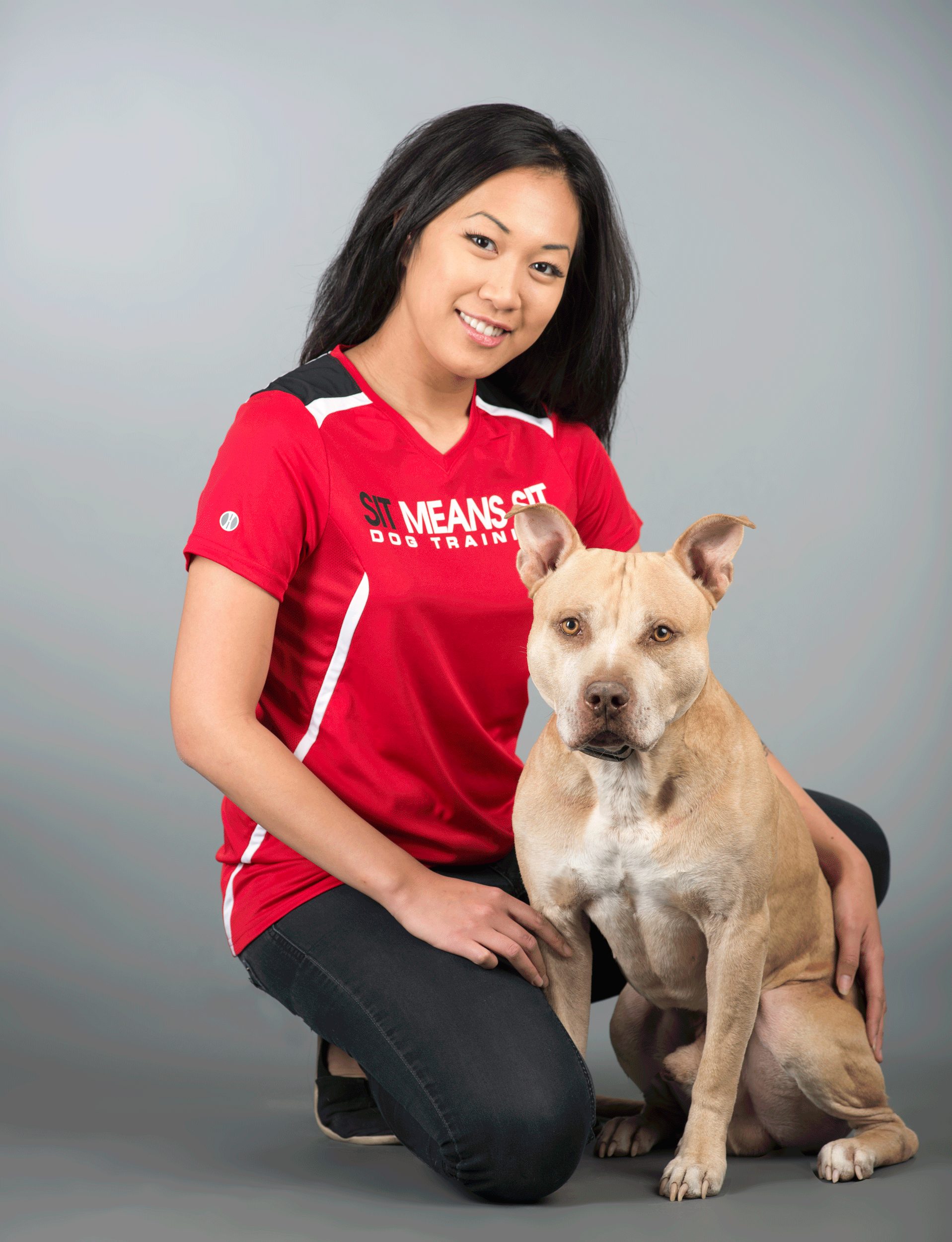 Commercial DogTraining Portrait
This is a commercial portrait for a dog training company. The seamless background is wonderful for adding text for advertisements.
Hamsters, Guinea Pigs?
I can't remember which these are guinea pigs, hamsters, or gerbils. Well they sure are cute and different than what I normally photograph.
Yorkie Studio Session
Leo is quite the cute boy. He is very well loved and gets to go with his mom to work everyday. He had a great personality and was ready for his closeup!
Leo and his "Mom"
This is a portrait of Leo with his mom. He was a well behaved boy and loved to hear the squeak of the dog toy. You can tell by the shine of his coat that he is well taken care of. What a good boy!
Best Friends
This was a session that eventually was featured in a Las Vegas magazine. This is a great sample of a happy pet with one of his favorite people!
News Anchor
This is a news anchor from the Las Vegas area. She loves her pets and often does stories about local dogs and cats.
Studio Photography
What a face! This dog was a wonderful model.